Peer Information
Breadcrumb Navigation
Main Content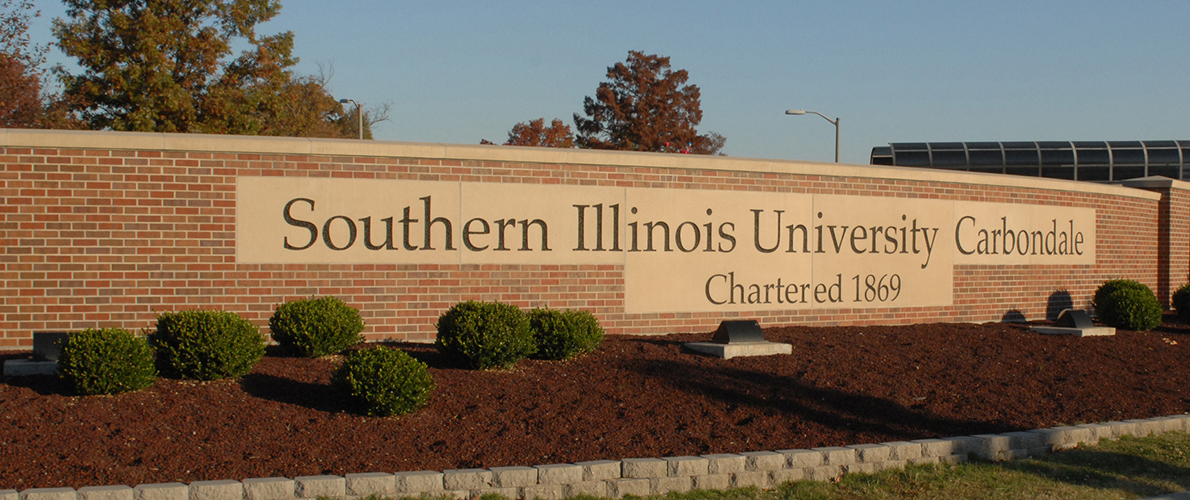 Peer Information
Peer classification definitions: 
(a) All Peers: Southern Illinois University Carbondale's peers by IBHE, Carnegie classification, and IL Public Universities.
(b) IBHE: Illinois Board of Higher Education "The Public Agenda" peer groupings 2009.
(c) Carnegie Foundation Doctorate-granting Universities/High Research Activity: Includes institutions that award at least 20 doctoral degrees per year (excluding doctoral-level degrees that qualify recipients for entry into professional practice, such as the JD, MD, PharmD, DPT, etc.).
(d) Illinois Public University: All public universities in Illinois used to make cost comparisons.
(e) IBHE (1985). 
(f) Southern at 150 Peers. 
All Peer Institutions
IBHE The Public Agenda Peers 2009
Carnegie Research Universities - High Research Activity (2005)
Illinois Public University
IBHE (1985)
Southern at 150 Peers