About Institutional Research and Studies
Main Content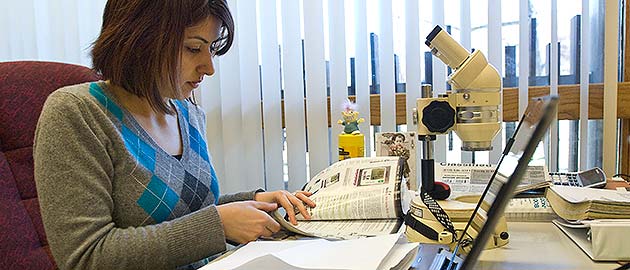 Emphasizing the Importance Of Data Analysis
The Office of Institutional Research and Studies strives to provide timely, accurate, accessible, and data-driven information to support Southern Illinois University Carbondale's position as a nationally recognized research university.
To provide critical support for the University's academic mission through the execution of the following core competencies:
Provision of validated institutional statistics for official and external data reporting, including Federal and State;

Provision of analytic support for University and Departmental planning and decision making via data-driven analysis and reporting;

Assistance in the generation of information required for University and Departmental accreditation and Program Review activity.
Click the full screen icon in the upper right to open the full map in a new window.